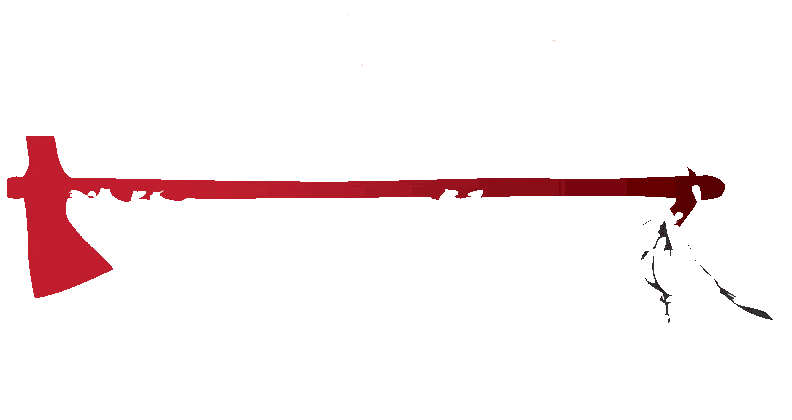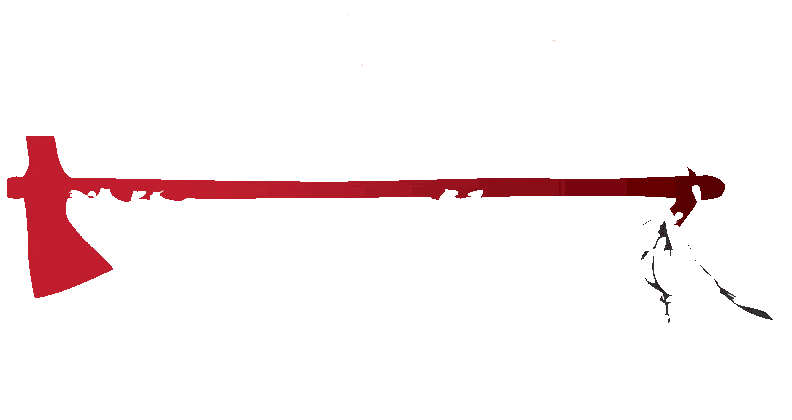 Edited Image 2014-6-4-11:58:54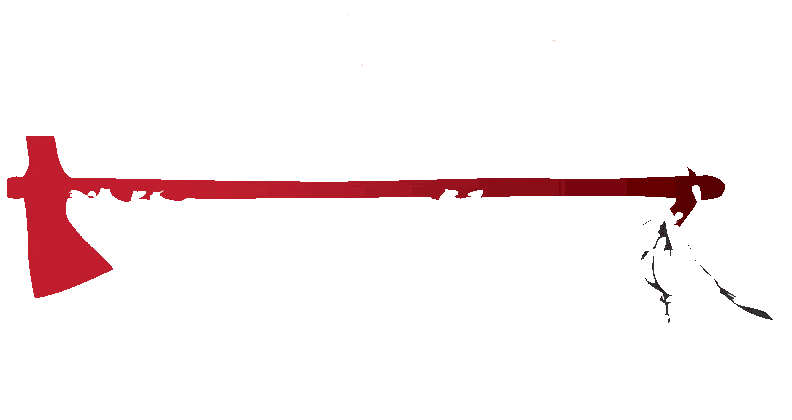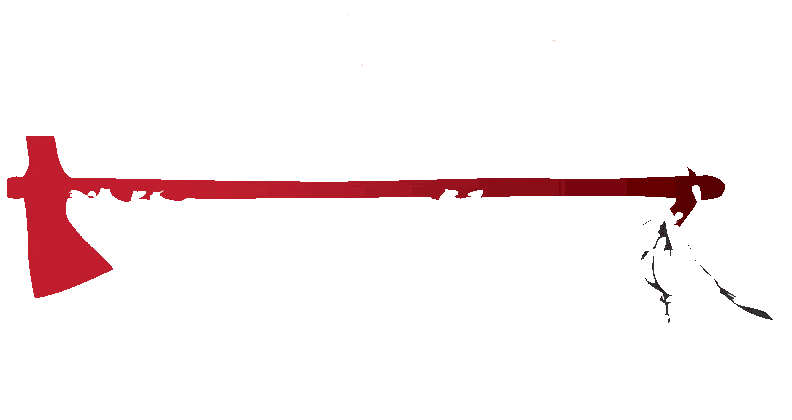 Our Philosophy
Five things we know to be true:
1) Focus on the client and the rest will follow. Our ultimate goal is to serve you, rather than our own internal goal or bottom line.
2) It's best to do one thing really, really well. We know the yellow page industry, and sport some of the most talented and ethical sales reps in the business. We know what we do well, and we are in the business of recreating it.
3) Great just isn't good enough. We are dedicated to constantly improving our products, and doing research to make sure our clients are always getting the best.

It's all about the product, product, product.
4) Our goal at Rendezvous pages is to create the best product possible. When you go to the Cadillac dealership you don't want to drive away in a Volkswagen, for the same cost. We are in the business of selling Cadillacs. Our products speak for themselves, easy to use, accurate, and classy.
5) You can make money without doing evil. we will state again: Our ultimate goal is to serve you, rather than our own internal goal or
bottom line. Our clients trust objective and no short-term gain could ever justify breaching that trust.
Bruce Beckstead
"The rural community of South Jordan began in 1859 as part of a sparse string of settlements along the Jordan River plain from West Jordan on the north to the Point of the Mountain on the south. Dugouts built into hillsides were the first homes." These pioneer residents were the Becksteads.
Bruce Beckstead was born on September 3, 1958 in Riverton, Utah. Bruce was the seventh out of eight children. His mother Vesta, and father Edward (Junior) were born in the grit and toil, during the times of horse drawn wagons. The Becksteads became well known for their pulling horses.
As a young man Bruce farmed tomatoes, peas, and sugar beets along what is now Pole Line Road 2700 West. At 15 years old his reputation for being able to "fix anything," and "drive anything," was being cemented. Bruce was never far from his agricultural roots and eventually left Utah where he had a 3,500 acre sugar beet farm in Idaho. After 12 years he returned home to be closer to family.
Bruce has always had an affinity for people, and long lasting relationships. Bruce has always said, "being straight with my clients, and not selling them what they don't need, and giving them the best product possible is number one, period."
Bruce sold agricultural equipment, before working for what is now formerly PDC Pages, for 18+ years. After 18 years with PDC, he held the reputation as one of the best salesmen in the company. The work ethic that he learned on the farm transcends every job he has ever taken, and he takes personally every relationship with every client.
Bruce is the proud father of six beautiful children, Jared, Bryan, Richard, Jamie Stacy Jo (deceased), and John. Like their father they have the old time work ethic, that gets the work done no matter how difficult the task, and just because the sun is down doesn't mean the day is over.
Bruce and his wife Carissa currently live on a small farm in Payson, Utah where they raise cutting horses, goats, chickens, cattle, and farm alfalfa. In the summer Bruce enjoys tending one of his fields, riding his horses, dirt biking, paint-balling, or working on equipment. In the winter you can find him on his snowmobile, or his second home away from home, Costa Rica.
Bruce has managed to continue the hardworking Beckstead legacy by creating his own firm, Rendevous Pages, LLC., while still finding time to work the land. He looks forward to many more years with Rendevous Pages, LLC, his amazing clients that have been with him for many years, spending time with his family, and his farm.
"In serving each other we become free."
D
Diana Wilson
Diana was born in Vernal, UT and grew up on a farm in Jensen, UT. Her family also owned and operated a owned and raised Herford Cattle and owned thousands of acres of grazing land on Wild Mountain in Colorado where they spent most of their summers. Her dad also worked in the oilfields as a Superintendent and her mom was a stay-at-home mom.
Diana met her husband (Bob Wilson) of 45 years at Utah State, married him and moved to Lawrence, UT. They have 4 (1 son, 3 daughters) awesome children, 10 grandchildren, and 2 great grandchildren.
Diana was a stay-at-home mom until she went to work at PDC in 1976. She has 17+ years in the yellow page business staying with the same company as a Director of Sales until their sale of the business.
She is now the owner of Rendezvous Pages LLC with her partner Bruce Beckstead. Working together all the years at PDC with the same goal of always taking care of the customer, having the best product, and strong work ethics helped the to create a new business with the same core values.
Rendezvous Pages LLC.

Orem Office

150 S. Mountain Way Drive Orem, Utah 94057

1-855-616-4600